No, it isn't my birthday quite yet... in fact, we are a few months out. I will be 25 years of age... this is a large birthday... especially for me. Anywho, I thought I would start my birthday list. So many things I want, and forget that I want... so I have decided this will be an ongoing post with the many lovely things I want. If you feel the need to buy me/make a birthday present, see the following list: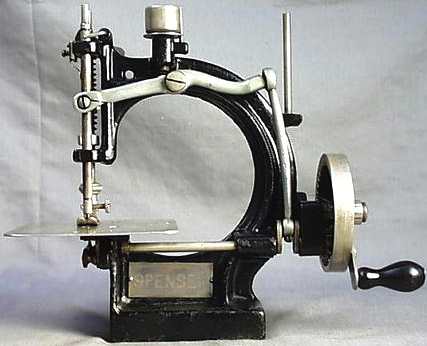 A sewing machine
I don't really want a vintage one. I want one that is handy dandy with embroidering capabilities but, for aesthetic purposes... this picture suits me just fine.
photo from Amazon.com
Canon EOS Rebel T1i 15.1 MP CMOS Digital SLR Camera with 3-Inch LCD and EF-S 18-55mm f/3.5-5.6 IS Lens. It's a big ticket item... but I would LOVE it like my own child... almost.
Some Shabby Chic windows... Not sure what to use them for just yet... but I want them none the less.
Urban Outfitter Jewelry Stand...
I have WAY too many some necklaces, and would love more to hang on this lovely jewelry stand. I think I would like to have a forest of these jewelry trees!